Immortelle Glowing Body Oil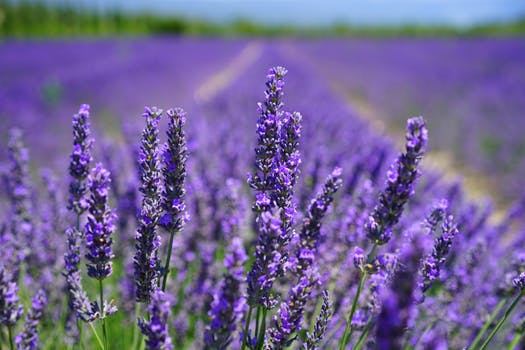 Immortelle Glowing Body Oil
Hand-made, Organic & Fair Trade ingredients

Crafted in Small Batches

60ml
Immortelle Glowing Body Oil ~ A doorway to a daily ritual of anointing oneself with Whole Plant medicine and Alchemy; letting only the purest of organic plants, blended with care, touch your skin and affect its health and vitality. Raising your vibration, letting you shine with an ease and grace in your natural beauty.
Avocado Oil

Rose Hip Seed Oil

Helichrysum Essential Oil
Welcome to an invitation to beautiful, supple, glowing skin.
All things can be done with reverence - even the simple act of massaging oil into your skin. As you breathe in the scent of the plants whose life force travels on, in, and through you - as they work on your skin and penetrate the layers to reach your bloodstream, changing your cells - all of this can be an experience of renewal, mirroring our Mother Earth's brilliance and beauty, and the calm that comes with daily renewal of Self through gentle care.
sold out
Ingredients:
Organic Olive Fruit Oil, Organic Avocado Oil, Organic Pomegranate Seed Oil, Organic Rose Hip Seed Oil, Organic Sea Buckthorn Oil, proprietary blend of Organic Frankincense, Lavender, Helichrysum essential oils, Organic Oil of Gold, Love & Magic.